Magnetic resonance imaging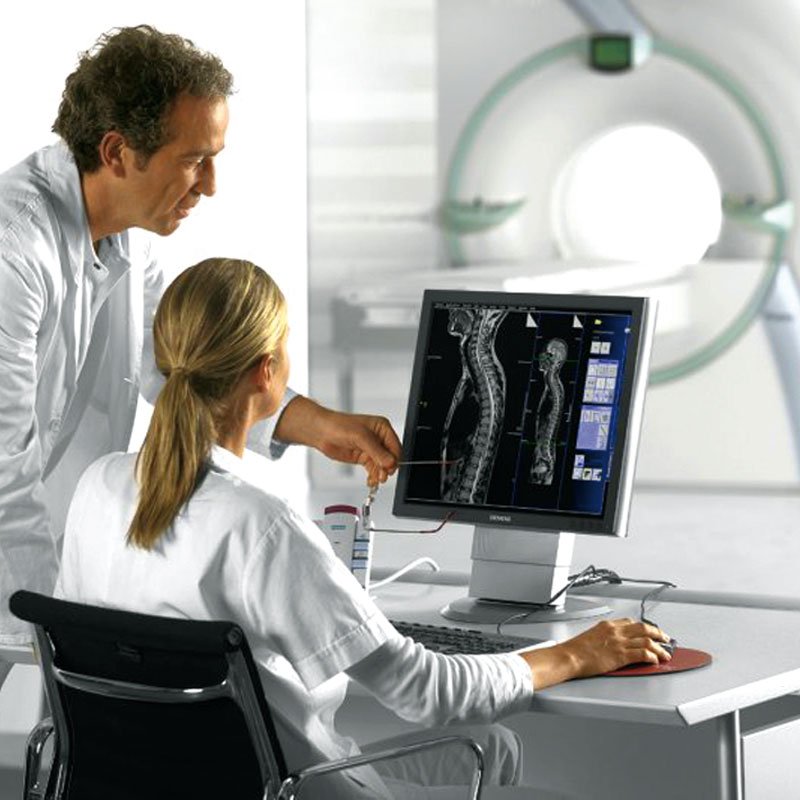 Pro Diagnostic Group (magnetickarezonancia.sk) is a leading provider of radiology services in Slovakia, operating diagnostic centres with modalities such as magnetic resonance, CT, X-ray, USG, PET/CT or densitometry. It has achieved its leading position by locating its centres in the best Slovak hospitals, equipped with the most modern imaging technologies and employing leading radiologists in the above-mentioned fields. Currently, it operates 14 diagnostic centres spread all over Slovakia. More information about the company can be found on our portal prodiagnostic.sk.
We already have 9 modern MR centres in Slovakia
We are currently filling the following positions: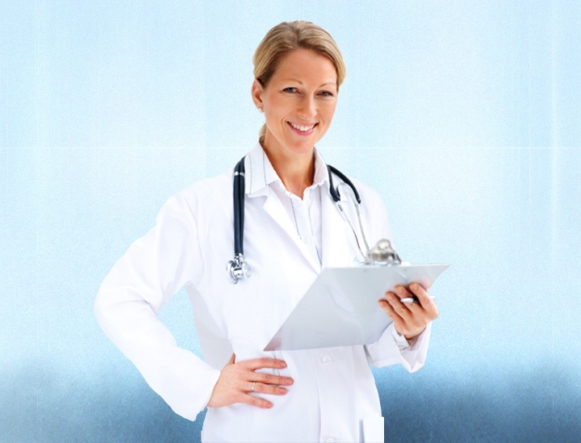 What is a magnetic resonance imaging (MRI) scan ?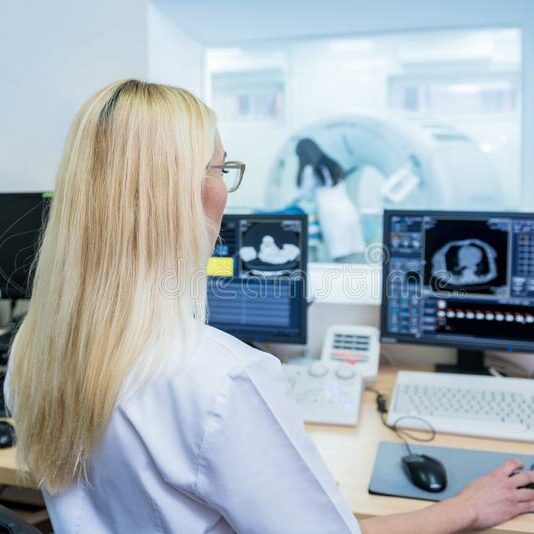 Magnetic resonance imaging is a diagnostic method for making images of various parts of the human body. It is particularly suitable for imaging soft tissues and organs such as the brain, blood vessels, organs of the abdominal cavity, the small pelvis, but also joints and the spine. Magnetic resonance imaging produces images in arbitrary planes by means of rapid changes in an additional magnetic field and radio-frequency waves. The images obtained help to determine the cause of your problems or to establish a diagnosis and thus start adequate, timely and correct treatment. The magnetic resonance imaging (MRI) technologies used by us are among the most advanced in the country…
Frequently Asked Questions (FAQ)
Everything about the MRI scan
We offer a variety of special MRI scans at our clinics that provide the doctor with more detailed information. These examinations require a request from a specialist doctor.
You can find out more about these examinations in the PDF document below the examination.
New display options
using IcoBrain artificial intelligence
MRI of the fetus and pregnant woman
Periradicular therapy under CT control – PRT
MR imaging in neuroradiology
Examination process using virtual reality
Before the examination, we will ask you some questions and ask you to fill in a questionnaire. The questionnaire is also available from your doctor and you can download it before the examination from our website magnetickarezonancia.sk. Please arrive at least 15 minutes earlier than your examination time. The examination of a particular patient may be longer than usual. We preferentially examine patients with acute conditions…