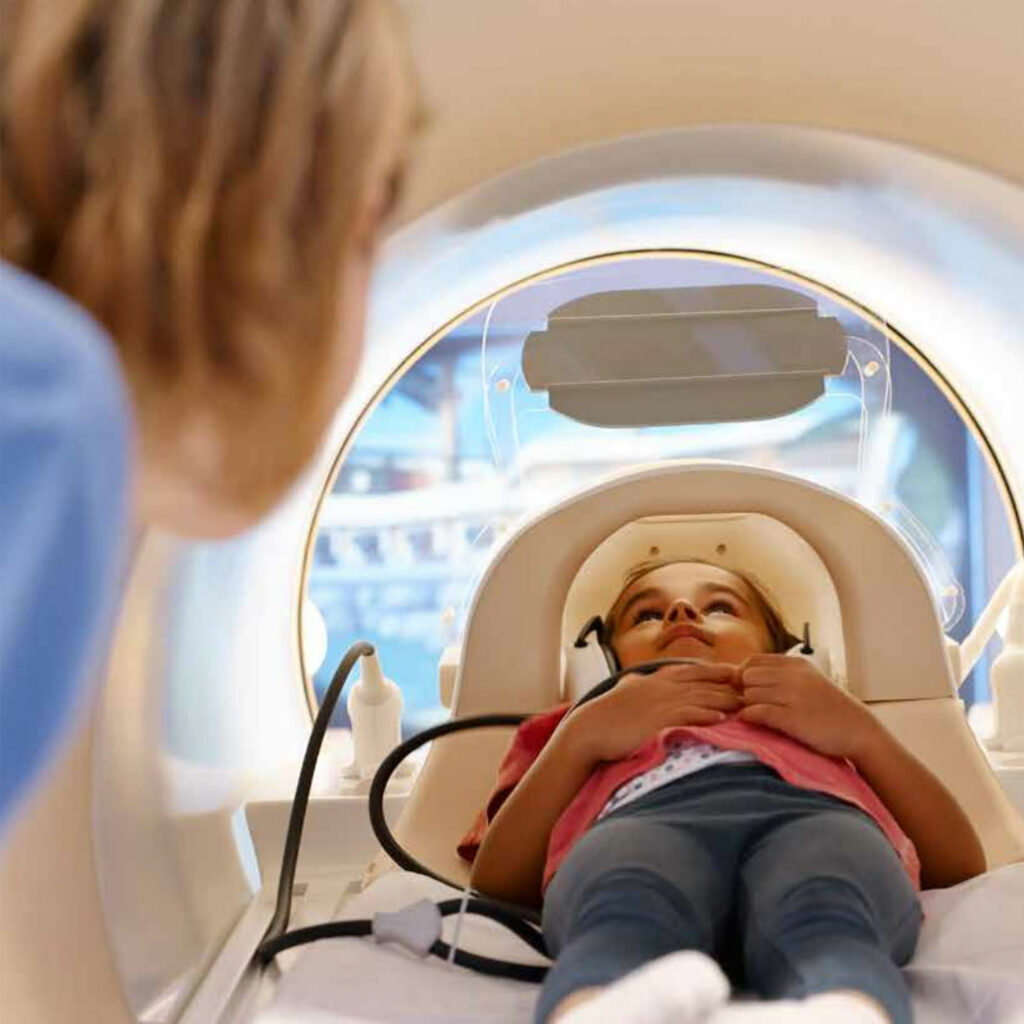 Magnetic resonance imaging
Medicína Nové Zámky is one of nine magnetic resonance imaging centres in Slovakia belonging to the Pro Diagnostic Group. Located directly on the premises of the New Zámky hospital, it is easily accessible also for patients with disabilities. It is currently one of the most modern magnetic resonance imaging workplaces in Slovakia. The workplace allows examination of both adult and pediatric patients. Examinations are fully covered by all health insurance companies, but self-pay examinations are also available.nine
Dear visitors of the MRI website,
on behalf of myself and my colleagues from the New Zamosc facility, I welcome you to the new MRI website. We believe that the new form and presentation of the usefulness and importance of MRI in our lives will be understandable to the lay public, not only to the professional public. We have tried to prepare information for everyone so that MRI will be a diagnostic aid and patients will not be afraid to ask for it from their doctors. At the same time, we have also prepared innovations for doctors, such as the possibility to submit a request for an examination online, updating and improving the downloadable documents.
Magnetic Resonance Medicine Nové Zámky, spol. s r.o., uses the PHILIPS Ingenia Evolution 1.5T Omega HP machine, whose unique technology allows for high image quality and diagnostic imaging. The optimization of the examination process ensures a more favorable examination time and provides greater comfort for the patient. The special design of the MR system provides comfort during the examination for patients weighing up to 250 kg. The unit is connected to the Teleradiology Communication Center, through which images or findings can be sent electronically to collaborating medical facilities and outpatient clinics.
Despite the cutting-edge technology and the excellent expertise of the human potential, we wish you not to have to measure your way to the hospital and stay healthy.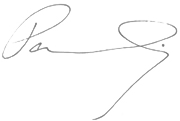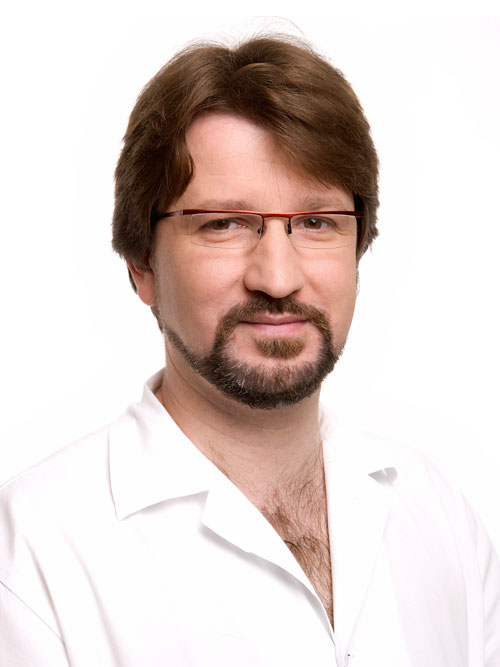 MUDr. Pavol Pauliny
Head Doctor
The PHILIPS Ingenia Evolution 1.5T Omega HP delivers superior image quality thanks to its integrated, high-performance gradient system, while providing many special clinical applications.
Neuroimaging
Adult and pediatric brain imaging including diffusion weighted imaging (DWI), venous Bold (T2*, SWI), isotropic 3D brain imaging with T2 and T1 weighting with use for detailed morphology assessment for preoperative neuronavigation, fusion with PET and volumetry
advanced MR brain imaging, all modes of perfusion techniques (T2*, T1 and ASL), MR spectroscopy (SVS, CSI), attraction (DTI), allows more accurate diagnosis of brain diseases as well as preoperative planning of more demanding brain surgeries
imaging of the spinal canal in its entirety by performing a multisequential multi-position examination with the possibility of DWI and myelography

Musculoskeletal system
Special dedicated coils for different parts of the body together with the "dStream" digital technology of the device allow imaging of cartilage, tendon, ligament and bone marrow lesions with excellent resolution
the workstation is equipped with a special dedicated coil for the examination of the knee of the highest category available

Vascular system
non-invasive examination of blood vessels, brain and neck, chest, abdomen and peripheral areas of the body using non-contrast techniques, including CE-MRA (4D – TRAK)

Abdomen and pelvis
Differentiation of focal and diffuse liver lesions, pancreatic lesions,
quantitative determination of Fe in the liver,
MRCP,
MR enterography,
MR fistulography in the pelvis,
MR of the rectum,
focal lesions of kidney, nodules and bladder
prostate pathology with complete diagnostic capabilities (DCE – dynamic contrast enhancement, DWI, MRS)
diagnosis of uterine and ovarian diseases
The department applies the EN ISO 9001:2015 quality management system in the provision of health care in the field of radiology with a focus on magnetic resonance imaging
The workplace equipped with modern technology has been in operation since 2005. Many years of experience are reflected daily in the professional approach of the entire staff. Examinations and the entire course from the patient's admission to his diagnosis is provided by a team led by Pavel Pauliny, MD.
MUDr. Pavol Pauliny
Head Doctor
MUDr. Radoslav Lehotský
Doctor
MUDr. Nikolas Ligárt
Doctor
Bc. Alžbeta Királyová
Radiological technician
Bc. Boris Polacsek
Radiological technician
Viktor Szántó
Radiological technician
Zuzana Guštárová
Nurse/ Receptionist
Klaudia Czuczorová
Nurse/ Receptionist
Andrea Suchanová
Nurse/ Receptionist
The patient will be contacted to arrange an appointment
Download questionnaires, application forms and price lists.
For referring physicians, we also offer convenient and free access to their patients' findings, including the ability to view key images marked by the describing physician during diagnosis or download the complete study. More at eradiologia.sk.
Pre-examination questionnaire
Medicine Nové Zámky, spol. s r.o.
Magnetic Resonance Imaging Department
Slovenská 11 (premises of the University Hospital with Clinic NZ)
940 34 Nové Zámky